Nobody cares about your fitness as much as we do
What's the greatest vision you have for yourself? That's what we're here to build. Fitness isn't about being good at the gym; rather, it's about having the confidence to do whatever gets you fired up. You train in here so you can be great out there.
We're the coaches at River Drive CrossFit
Our dedicated team of experienced coaches is the heart and soul of our gym. Each coach brings their own unique skill set, background, and enthusiasm to help you master new techniques, overcome obstacles, and reach new heights in your fitness journey.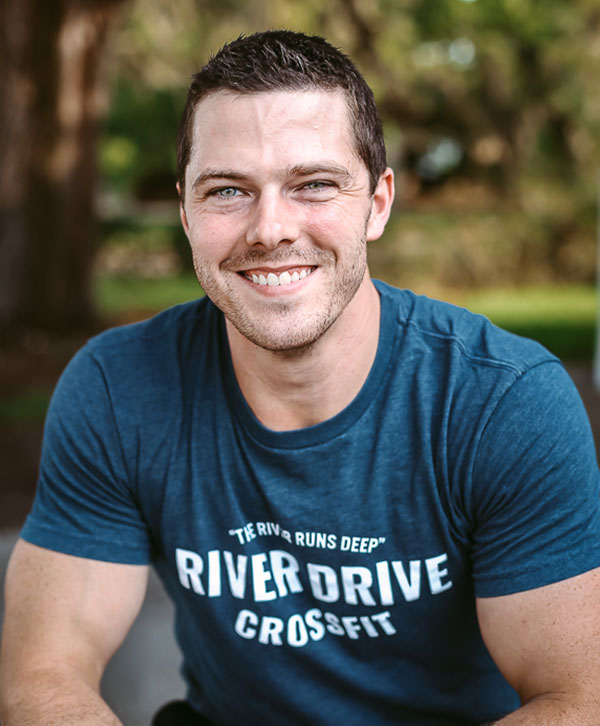 Trent Williams
Head Coach | Co-Owner | CF-L3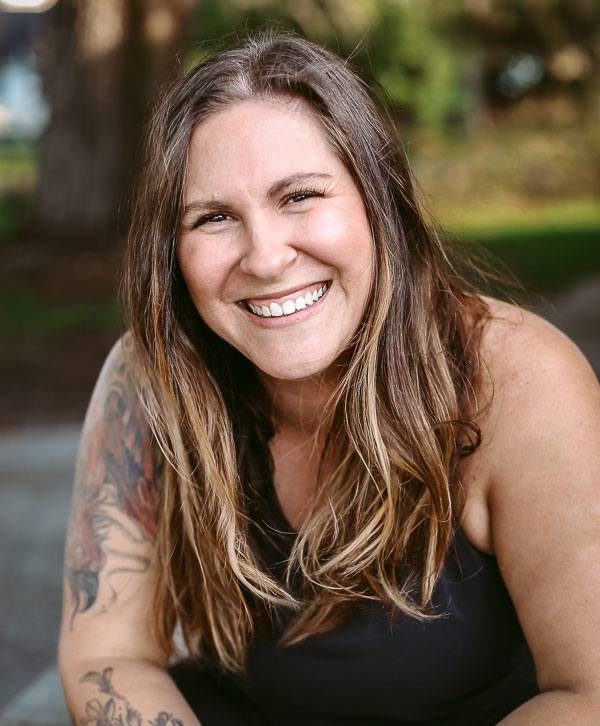 Danielle Williams
Head Coach | Co-Owner | CF-L2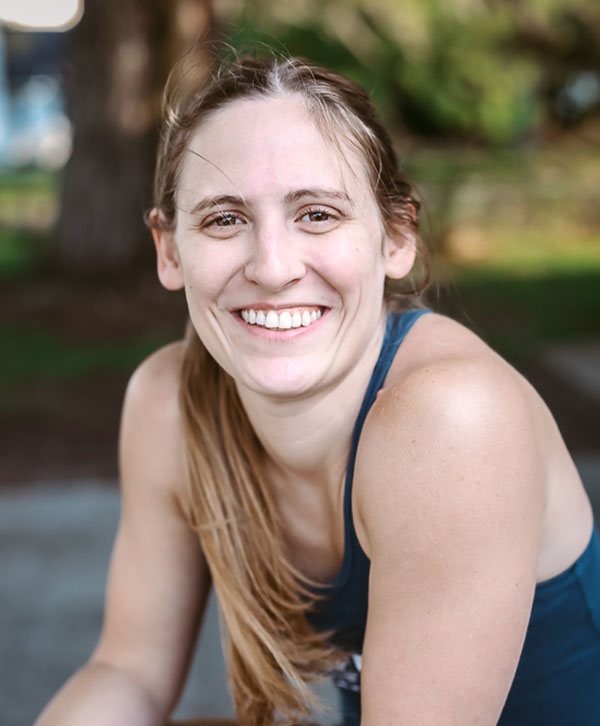 Lea Josey
Coach | CF-L1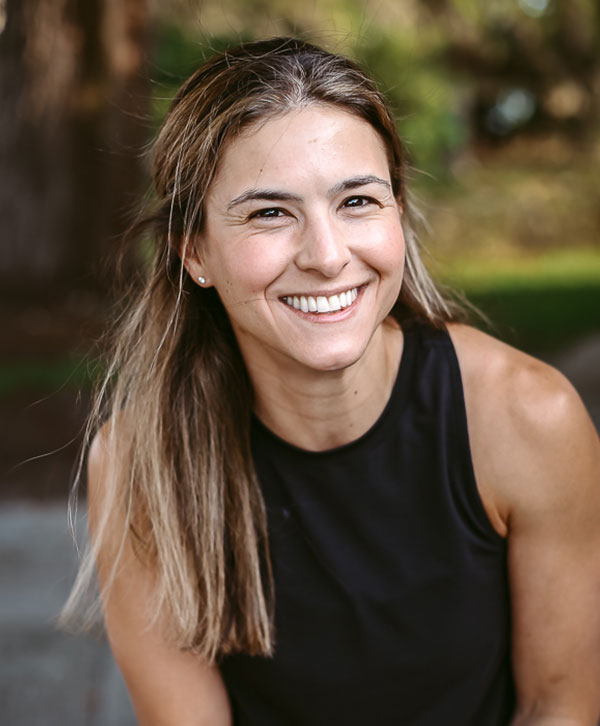 Jordan Siegall
Coach | CF-L1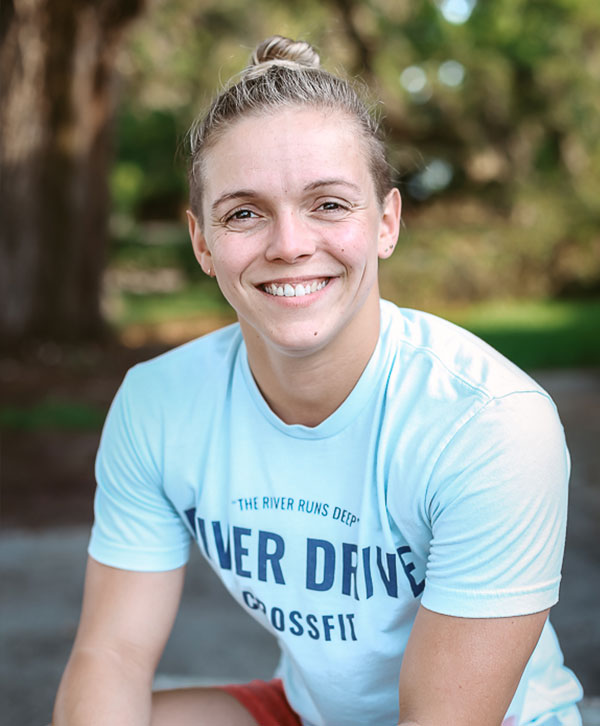 Chloé Parsemain
Coach | CF-L1
We have been working on this gym since we first started dating in 2016. We met in a CrossFit gym here in Savannah, GA. Where we grew up. We worked together well and had similar views regarding CrossFit and what the community can be.
Trent was the Lead Trainer, programmed the WODs, managed and operated a second location, and at times has played almost every other role in a CrossFit gym. Danielle has worked in several local business offices. Building client capture and relationships and increasing revenue with staff productivity, sales, event planning/execution, and content/brand creation.
For us, there is nothing greater than witnessing someone who thought they could never do CrossFit overcome their doubts and achieve their goals.
Whether it's a step up or a muscle up, every thing is part of the whole and the feeling of accomplishment felt by that member is worth it all.
We have worked in and been members of several CrossFit gyms in Savannah. We know what works and what doesn't. We have seen what is available and where there is a need.
We are here to empower individuals toward life changing results through fitness, community and accountability by investing in their overall health and wellness.
We're passionate about what we do and we're on a mission to help people of all ages, all fitness levels and from all walks of life to discover that fitness doesn't have to be a chore or a struggle. It's all about making it fun, making it effective and making every moment count.
We promise that we will never treat you as a number or leave you behind. Whether this is your first time training, you are recovering from injury or you want to get to peak competition fitness, we'll be with you every step and rep of the way.
What our members are saying...
Try the last gym you'll ever join
Whether you're new to fitness or a seasoned athlete our team will show you how to push the limits of what you thought you were capable of, all while having a kick ass time!